Written by

Rich Lusk

Category: Pastoral Exhortations
Hits: 439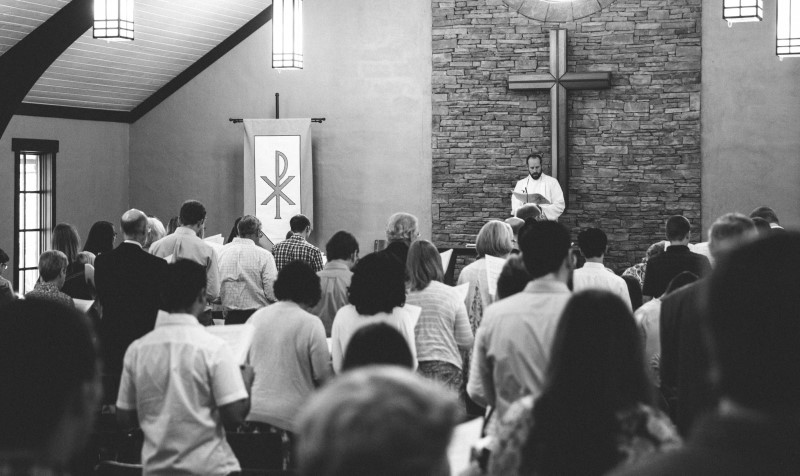 This post is based on the exhortation given before worship on August 16, 2020.
Our highest privilege is gathering for the divine service each Lord's day. What we do in the liturgy not only cleans up the messes we made in the previous week (as we confess our sins and hear absolution), it also lays the foundation for the week to come so we have strength to serve God in love and wisdom. This is the pattern of the Christian life. Grasping this pattern is important if we are to live faithfully in a culture that is falling apart.