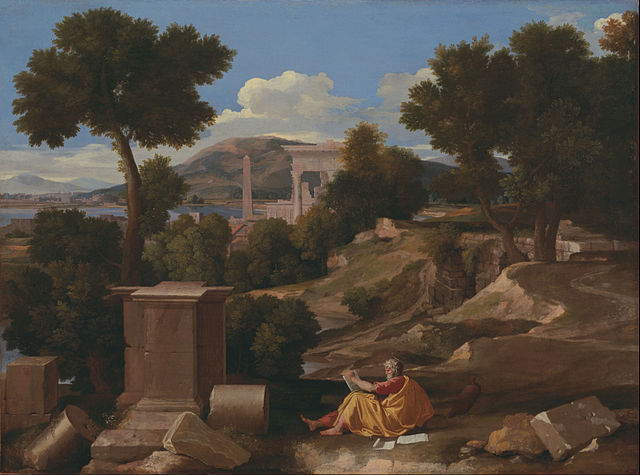 Written by:

Rich Lusk

Category: Bible
And he shall come again, with glory, to judge the the quick and the dead; whose kingdom shall have no end....
and I look for the resurrection of the dead, and the life of the world to come.
                                                                                                                       -- Nicene Creed
-----
With the scourge of hyperpreterism making a reappearance recently, I dredged up an old email on the topic. Back in 2007, we had a hyperpreterist visit our congregation for a few weeks. It was obvious he was looking for a place where he could proselytize. He had listened to some of my sermons and Sunday school classes online and knew I was a "partial preterist." We had a few in person discussions and an email exchange before it became clear we were not going to budge on orthodoxy and he was not going to submit. So he moved on. While he attended our congregation, he generally participated in the worship service, but he would not recite the Nicene Creed (we include the creed in the liturgy every week). When I explained to him that he needed to join in confessing the faith of the church or he could never belong to the church, he was disappointed. He had hoped I would be sympathetic and even expected to convince me of his position. But after my discussions with him, I was more convinced of the historic orthodox position than ever. The email below is not the whole of our discussion, but gets at some of the basic problems with the hyperpreterist position. I have removed a bit of personal information and a made a few edits such as updating links, but otherwise this is my email to him. I hope it will be helpful in light of current controversies. 

Written by:

Rich Lusk

Category: Bible
I want to provide a little more follow up to my two recent sermons on Psalm 19.